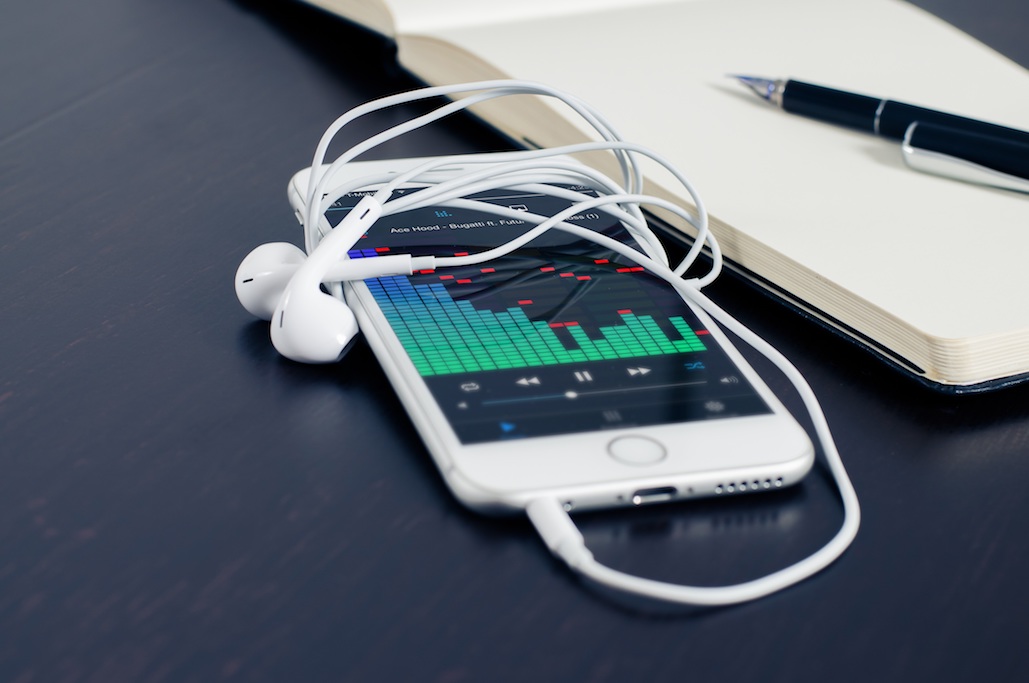 Streaming Music Services
Every time your music is played on a streaming music service, you are owed a royalty. This money is kept by a clearinghouse that requires completing paperwork, identifying your music, and proving your entitlement to the proceeds.
We work regularly with the streaming services and clearinghouse to publish your work and ensure payment.
YouTube
With over a billion active users, YouTube is a vital way to promote and share your music. However, YouTube often fails to pay artist and publishing royalties.
We work directly with YouTube to publish and claim your music, ensuring you receive both royalties and advertising revenue. We aggressively defend and claim your revenue when others illegally use your music in their videos.
iTunes
StreamCut publishes your entire music catalog to iTunes, ensuring that your music can be legally downloaded by your fans.
We offer transparent accounting of your sales, and work with iTunes to ensure you are paid quickly for your music.